A Unique Approach
Committed To Sustainability
With a unique approach towards residential real estate, Legacy Residential Group is changing the rental property market by approaching our business practices from an environmentally-friendly stance. Legacy Residential Group is one of the industry's leaders in Property Management. Our aim is to continually improve our efforts to better serve our residents and the community. With environmental awareness in the forefront, it is our responsibility to support a more sustainable lifestyle, by modifying our practices in ways that have less impact on the environment. We are dedicated to the contribution of a sustainable future, educating our employees and implementing efforts in our business practices that conserve energy and natural resources and reduce waste. We encourage our residents to follow these environmentally conscious standards and invite them to participate in our green initiatives.
Together we can make a difference!
Our Green Initiatives Include: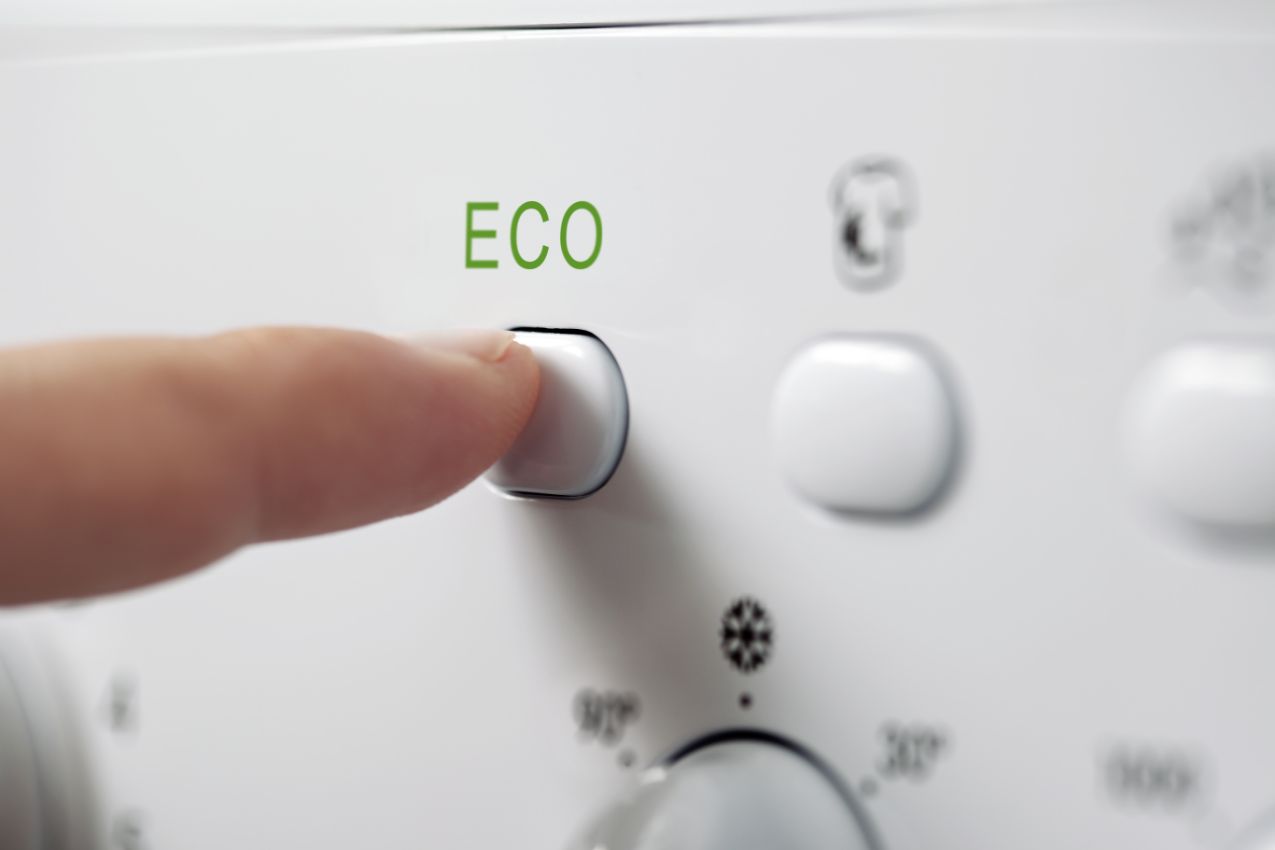 Our Green Initiatives Include:
Energy Efficient Appliances
We install high-performance, water savings fixtures and products that are certified by the EPA's Water Sense Program.
Paperless
We are taking steps toward sustainable living. Our environmentally-friendly measures include a paperless initiative to operate electronically and provide more convenient services. The implementation of online leasing tools and an online resident portal promotes digital communications which significantly reduce the use of paper and toner, cut back on mailing expenses and streamline processes.
Recycling Programs
Recycling bins are located on-site at our communities. Consider this alternative to sending waste to the landfills!
Eco-Friendly Supplies
All paint we use are low-VOC (volatile organic compounds) paint and GREEN/LEED approved.
EV Charging Stations
Our apartment communities are equipped with electric vehicle charging stations.
Go Green
Join us in the GREEN Movement to help the environment and save on energy costs at the same time by following these simple tips:
Replace all incandescent bulbs to CFL's or LED's. There is a 75% energy savings.
Use cold water and organic or natural ingredients when doing your laundry.
Avoid leaving lights on when you leave a room.
Shut down computers and televisions rather than setting them to 'sleep' mode.
Shut off the water when brushing your teeth.
Raise your thermostat to 76° when you're away.
Reduce your water heater temperature to 120° and you can save about $7 a month.
Replace the A/C filter once a month to help your unit run more efficiently. (Preventative maintenance is done on a monthly basis).
Turn off ceiling fans when they are not in use.
Use your dishwasher to conserve energy and skip the rinse/dry cycle.
Clean the lint filter in your clothes dryer before every use.
Use a reusable tote bag at the supermarket instead of plastic bags.
Dispose of old electronics at any local Best Buy Store through their consumer electronics recycling programs. Toner cartridges, rechargeable batteries, cables, cords and wires can be dropped inside the kiosks just inside the entrance.
Print on both sides of paper and use color only if necessary.
Make online payments. All residents are encouraged to make payments online (free of charge) right from our website. Registration is easy and immediate!