Comprehensive Services
Residential Management Services
Like any asset worth keeping, responsible management is the key to watching it grow in value. For residential and commercial rental real estate, this means having an experienced team in place that can offer insight and service, no matter what the challenge. At Legacy Residential Group, we pride ourselves on being a group made up of many different specialists, each committed to maximizing results… and it shows in our proven track record of performance!
To us, residential properties are more than just profit centers… they are the places where people build their lives. We believe that dedication to excellence truly makes a difference.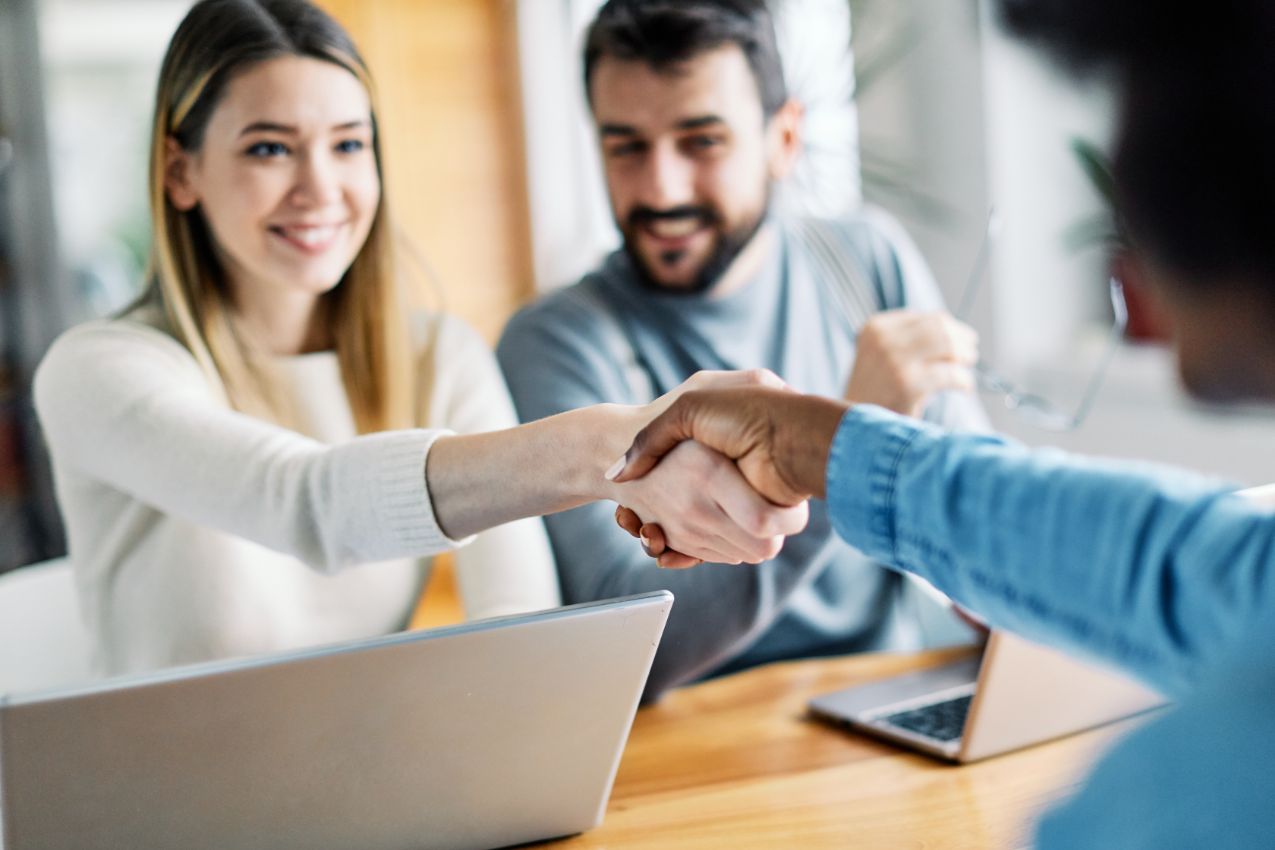 Marketing
We aim to provide our valued residents with extraordinary living environments that exceed expectations through best-in-class customer service and unique, top-of-the-line amenities based on their demands.
Operations
No details is too small. Our vertically integrated company ensures quality assurance in all of our products and carry that philosophy through the service we provide.
Customer Satisfaction
We believe in providing luxurious touches at a reasonable price point, and take all necessary steps to anticipate and satisfy resident expectations.
Renovation and Construction
We continually strive to enhance our products and services by combining passion and creativity with the latest advances in the industry.
Due Diligence and Risk Management
We hold ourselves to the highest ethical standards, and demonstrate honesty, transparency and fairness in each of our decisions and actions.