Our Story
About Us
Legacy Residential Group, headquartered in Miami, Florida, is a recognized leader in the acquisition, operation and development of workforce multifamily housing throughout Florida. Since the company's original inception, it has operated throughout all market conditions and cycles, and has acquired multimillion-dollar investments in real estate across the southeast. As a recognized demonstrator of sound investment opportunities combined with an integrated business model, Legacy Residential Group offers a full spectrum of in-house real estate services, including market research & analysis, property management, upgrades & renovations, landscape design, rebranding, repositioning and new developments.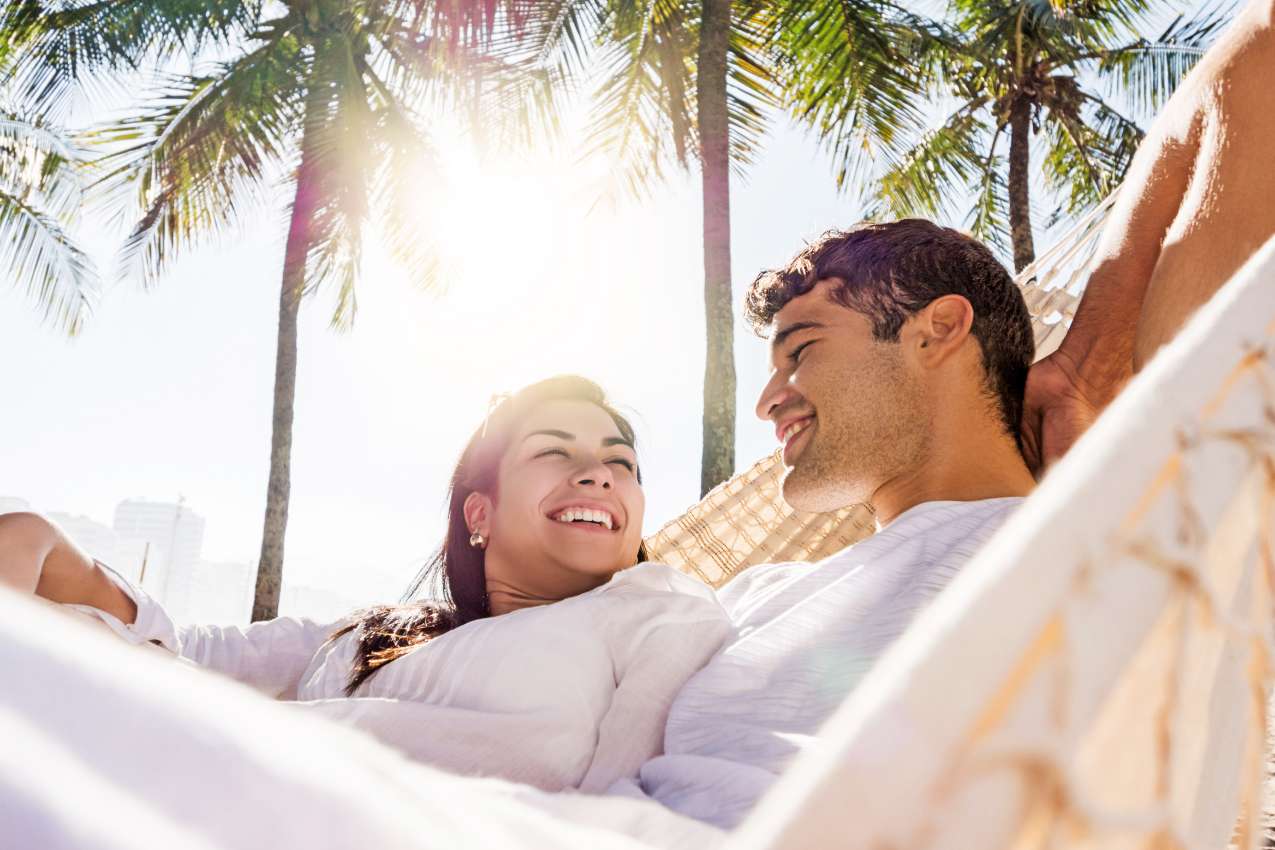 The company's redefined vision includes maintaining unparalleled standards of resident satisfaction by enhancing their living experience while creating a financial legacy for our partners.
As a family-owned and operated company, Legacy Residential Group is helmed by founder and CEO, Tom Cabrerizo, who purchased his first multifamily project in Miami in 1986. Since then, Tom has successfully acquired over 24,000 multifamily units in the southeast United States. Today, Legacy Residential Group manages and operates more than 6,500 multifamily units, with an additional 3,400 units under development. As a fully vertically aligned developer with the aim of maximizing potential value for each of the 35-plus residential assets, Tom is co-owner in Plant Life Farms, a nursery in Homestead which has 700 acres of container and field-grown trees, palms and shrubs that supply landscape material for the communities. Additionally, the company directly sources all kitchen cabinets, flooring, lighting and plumbing fixtures for value-add renovations and new construction projects.
In addition to multifamily communities, Legacy Residential Group's commercial division includes more than 750,000 square feet of office, retail and industrial space. The mission of Legacy Residential Group remains constant: to create enhanced living experiences with added value for our residents and to foster long-term company success by acquiring, managing and developing quality real estate – always achieved through strong family values, unequaled customer service and an unwavering commitment to excellence.
Our Mission Vision
&

Values

The most successful companies operate with a clear sense of purpose and defined principles. At Legacy Residential Group, our mission statement reflects our history, knowledge, and expertise of our proudly family-owned and operated company while forging a clear path to future business success.
Our Mission:
Our mission is to create enhanced living experiences for residents of our communities. We aim to provide superior quality, innovation and added value in everything we do by investing and reinvesting in the communities we serve.
Our Vision:
To acquire, manage and develop best-in-class multifamily developments, always with strong family values, unparalleled customer service and an unwavering commitment to excellence. We will uphold our heritage and reputation through our continued commitment to the success of our residents, our team and our communities.
Our Core Values:
Community:
We aim to provide our valued residents with extraordinary living environments that exceed expectations through best-in-class customer service and unique, top-of-the-line amenities based on their demands.
Quality:
No details is too small. Our vertically integrated company ensures quality assurance in all of our products and carry that philosophy through the service we provide.
Value:
We believe in providing luxurious touches at a reasonable price point, and take all necessary steps to anticipate and satisfy resident expectations.
Innovation:
We continually strive to enhance our products and services by combining passion and creativity with the latest advances in the industry.
Integrity:
We hold ourselves to the highest ethical standards, and demonstrate honesty, transparency and fairness in each of our decisions and actions.
Agility:
We quickly adapt to the diverse needs of our residents and markets through strong leadership, unrivaled industry knowledge and an unparalleled commitment to service.
Financial Viability:
We are committed to generating strong, consistent financial results to maintain profit and achieve our shared goals.